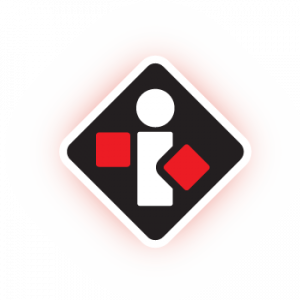 Dedication
We demonstrate a passion for growth that keeps us dedicated to our mission allowing us to exceed expectations.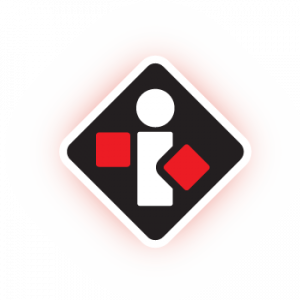 Client Success
We believe that the only way to achieve long-term success is to relentlessly focus on the success of our clients.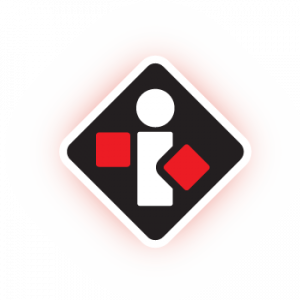 Initiative
We take a proactive approach in surmounting difficulties. Nothing stops us from achieving our goals.